Poverty doesn't have to be permanent. The Salvation Army helps those in need to overcome poverty through a variety of programs.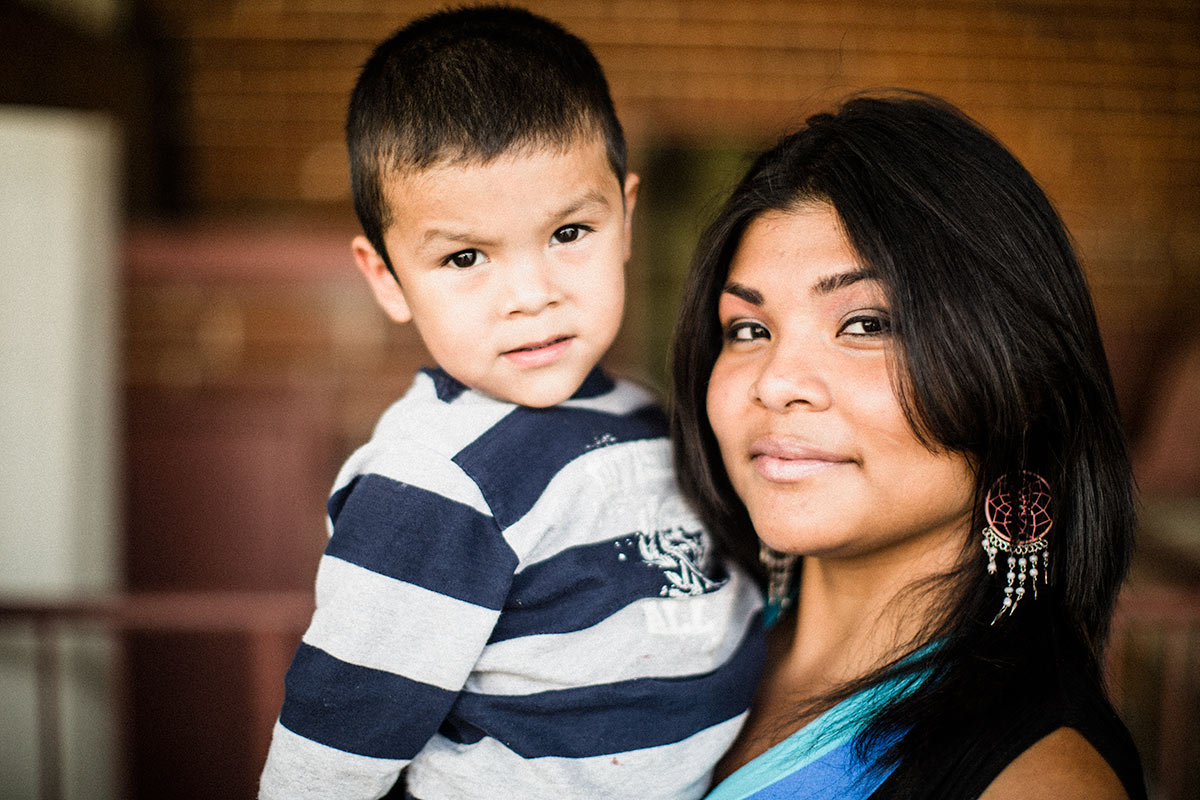 Meal Assistance
Many families and individuals facing poverty often must make the painful choice heating and eating - that is, they must decide whether they'll pay their bills or pay for food. Without sufficient funds, many are forced to go without a warm, nutritious meal in order to keep a roof over their head.
Our daily meal program takes place Monday through Saturday at 4:00 PM and Sundays at 12:00 PM. The daily meals have seen a marked increase in the number of families with children in need of this service. This is especially evident the last few weeks of every month.
Our food pantry is open Monday and Thursday from 12:00 PM to 2:00 PM.
Utility Assistance
We help struggling families and individuals avoid falling into the cycle of crisis by supplementing their income with utility payments. This assistance often becomes the difference between shelter and eviction, between maintaining honest work and selling drugs or services for money, and between keeping kids in one place and moving them out of their home and onto the streets. Utility assistance is available Tuesday and Wednesday from 1:00 PM to 3:00 PM.
Assisted 248 families or 531 individuals with utility assistance. The majority of the cases assisted families to avoid shutoff of electric or gas services.
Pathway of Hope
In addition to our standard immediate assistance, The Salvation Army Pueblo offers Pathway of Hope. This is a program that provides classes for cooking, shopping on a budget, financial management, and employment assistance to help break the cycle that leads people back to The Salvation Army for help.
We provided 120 participants with a weekly Cooking Class and nutrition education.
Seasonal Assistance
During certain times of the year there is assistance available to meet a specific seasonally based need. Seasonal assistance can consist of help with school supplies for the beginning of the school year, Winter Coat giveaway, Thanksgiving Dinner delivery for homebound community members and Christmas food boxes, and toys for children in need at Christmas.
During the 2016 Christmas season, The Salvation Army delivered 185 Thanksgiving meals to the homebound in the community and our Angel Tree program provided 3,026 children with a joyous Christmas morning.
Referral Services
We have become a referral center for individuals in need. Each day we offer "Hope" to individuals with a network of information and resources from the community. Weekly we receive approximately 275 phone requests or walk-ins seeking some type of assistance and provide each individual with "Hope" and resource information to find solutions to meet their needs.
Our Social Service program is open daily from 9:00 AM to 5:00 PM.
In addition to these services, The Salvation Army of Pueblo serves as a friend to the homeless and welcomes all in need of basic needs a kind word and a friend. All who come through our doors are treated with Dignity and Respect and leave with Hope.