In 2016, The Salvation Army
Assisted 2,004 families or 4,926 individuals with food boxes including 282 Seniors and 1400 children
Delivered 185 Thanksgiving meals to the homebound in the community
Provide 120 participants with a weekly Cooking Class and nutrition education
Each year The Salvation Army provides meals to those who are facing the threat of food insecurity.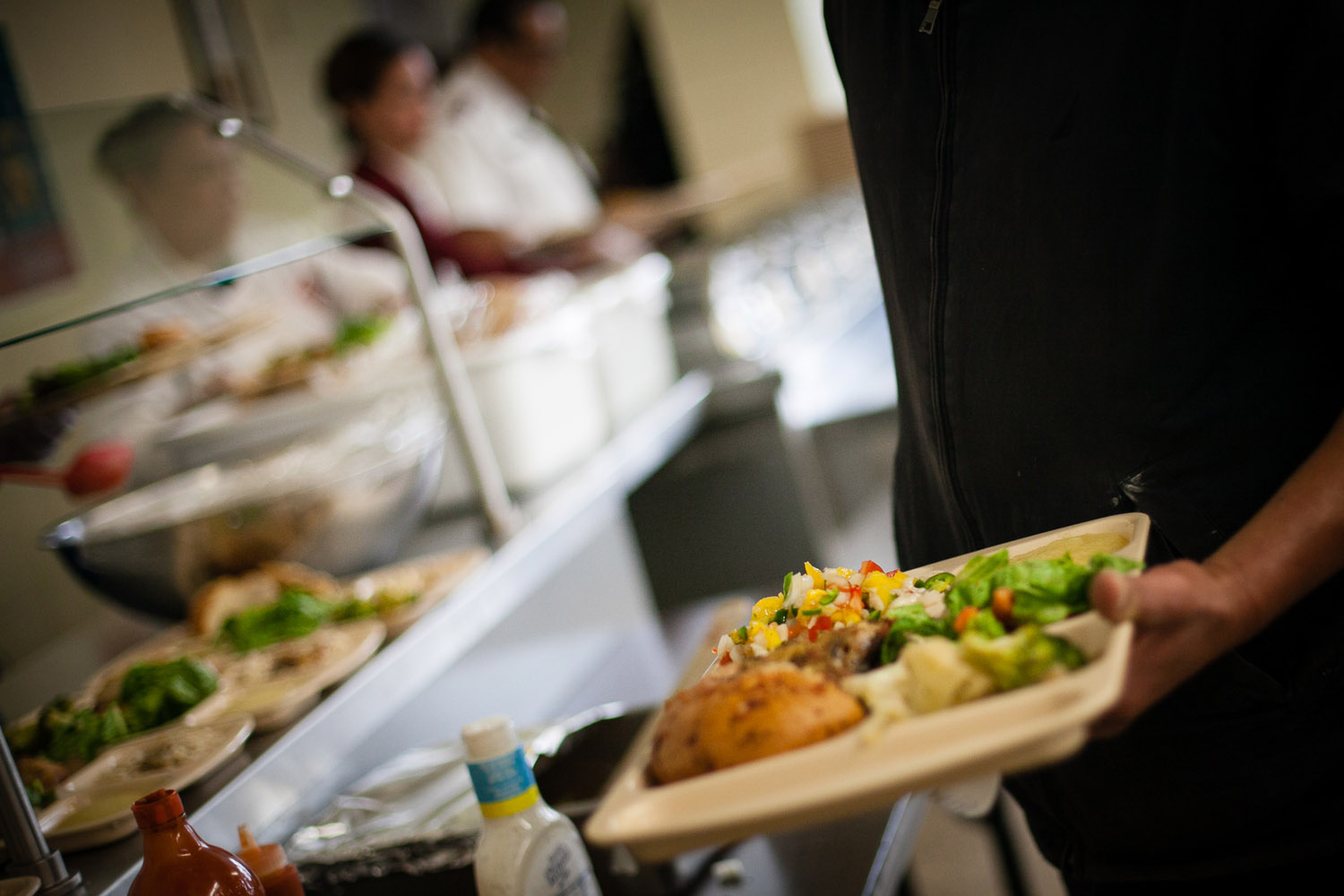 Food Pantries
By offering access to free, fresh produce and canned goods, we provide valuable meal supplementation while helping those in need maintain their independence and dignity.
Our Food Pantry is open Monday and Thursday from 12:00 PM to 2:00 PM.
In 2016, we assisted 2,004 families or 4,926 individuals with food boxes including 282 Seniors and 1400 children.
Daily Meal Program
From sit-down meals that provide nutritious food and valuable human interaction, to mobile meals that deliver much-needed sustenance to those who cannot reach a food distribution center, we ensure that the most vulnerable members of society do not go hungry.
In Pueblo, we host community meals that are available to anyone in need of a hot meal. The meals are held every day Monday - Saturday beginning at 4:00pm and on Sunday at 12:00pm.
The daily meals have seen a marked increase in the number of families with children in need of this service. This is especially evident the last few weeks of every month.